So today I went to Valencia street in sf with Eliseo to pick up his brand new Bianchi Pista Concept(It's so Fresh!) While there my Roomies and Lara ate at Jay's Cheestakes. Then after that we headed over to Icee's place to watch the fight. Bj got smashed by GSP it was ridiculous.Lastly Me and the crew went tricking under Macquarrie.

A very productive day I would have to say.

Thanx Icee and Nhan for having us over. Oh and Thank you Icee for being my assistant Photographer for the night. haha.
: ]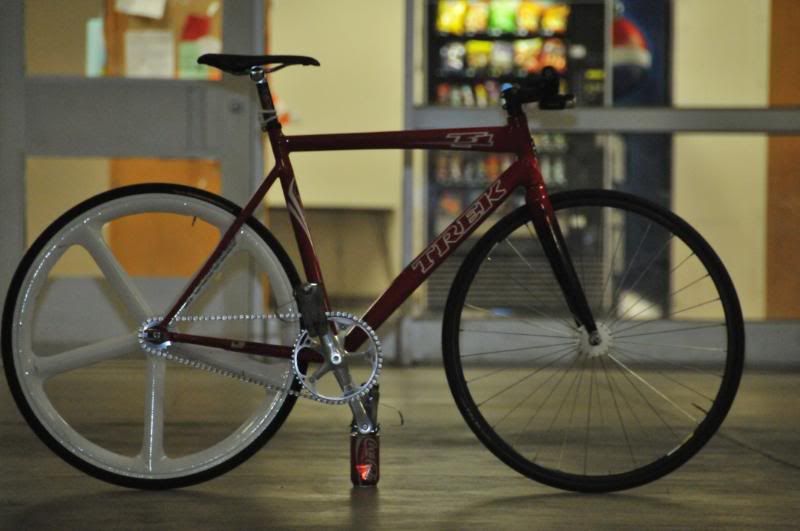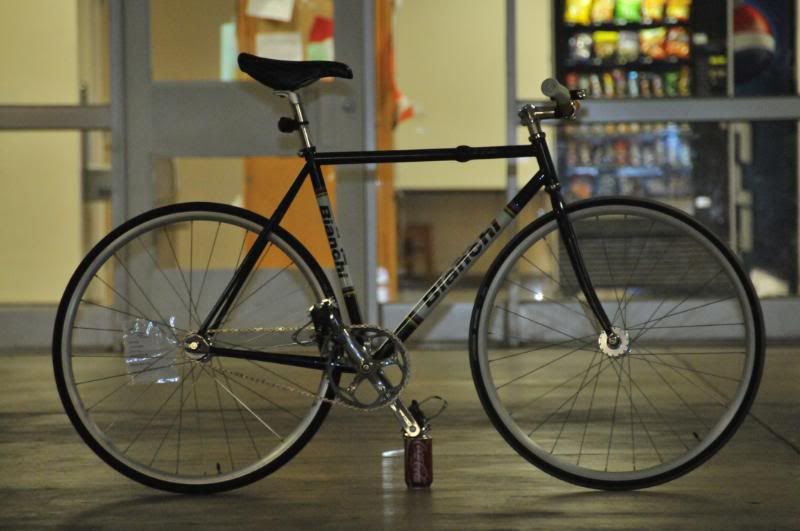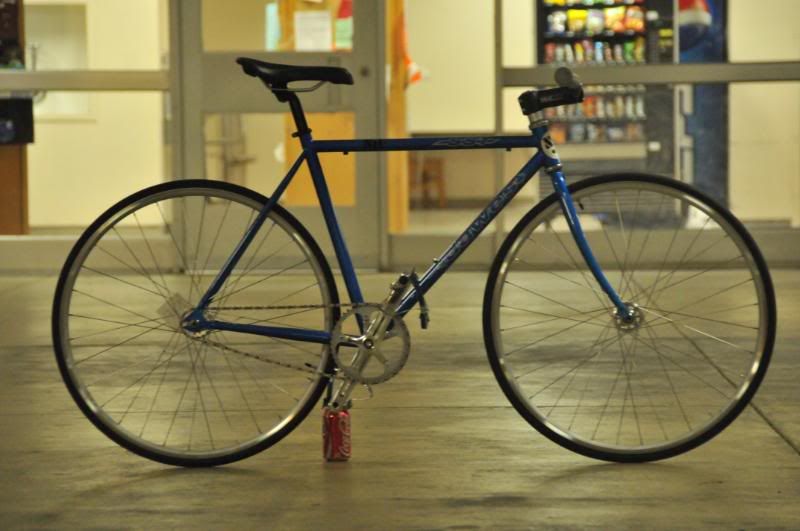 hahaha!!!