Today i tarked around with my roomie eliseo, we met up with some guys from the sjf crew, and tarked some more.

After that i met up with my friends Lea and Christina. Taught Lea how to ride fixed while i pulled Christina on her Long board. Lea wasn't bad for a beginner she learned how to ride and clip-in faster than i did when i first started.But she was kind of hard to teach because she wasn't the most enthusiastic person to learn. But after she hopped on the bike she handled herself with class.

later we hit up the pool for some good old sun bathing and swimming.
To finish the day off i kicked it with Dong Ho and my neighbors Lara and Karen we went out to walmart to buy beer and chocolates.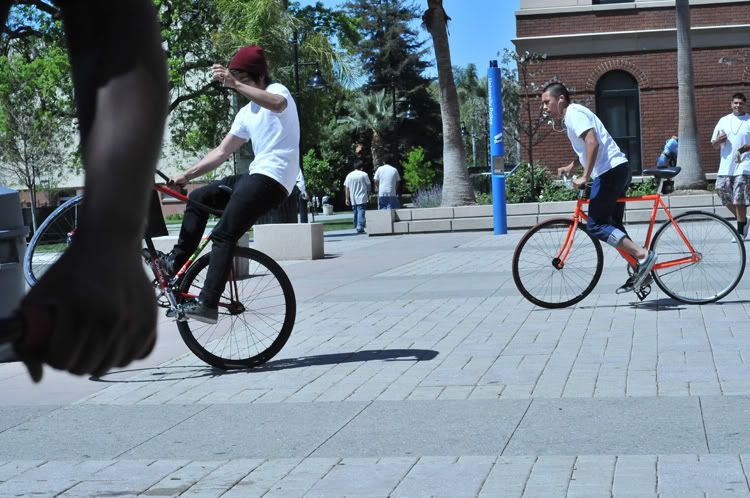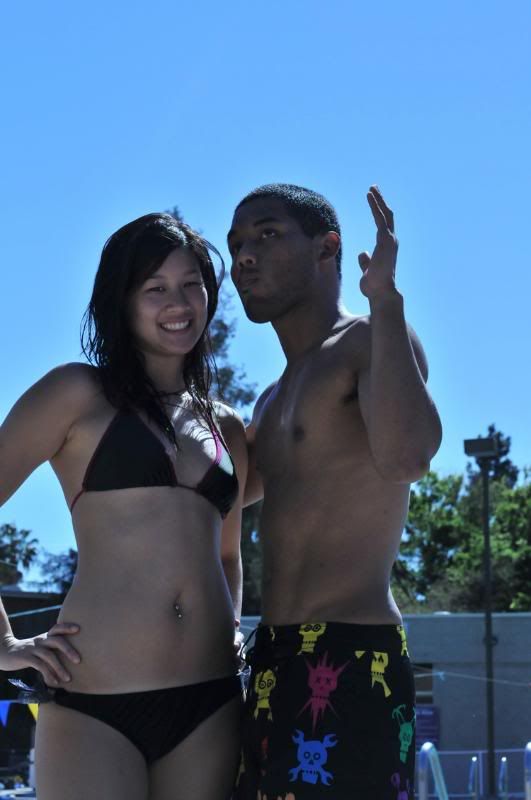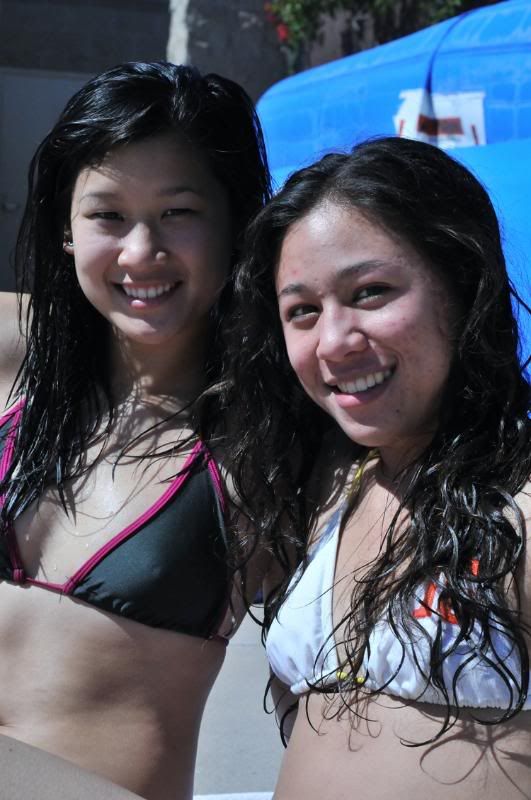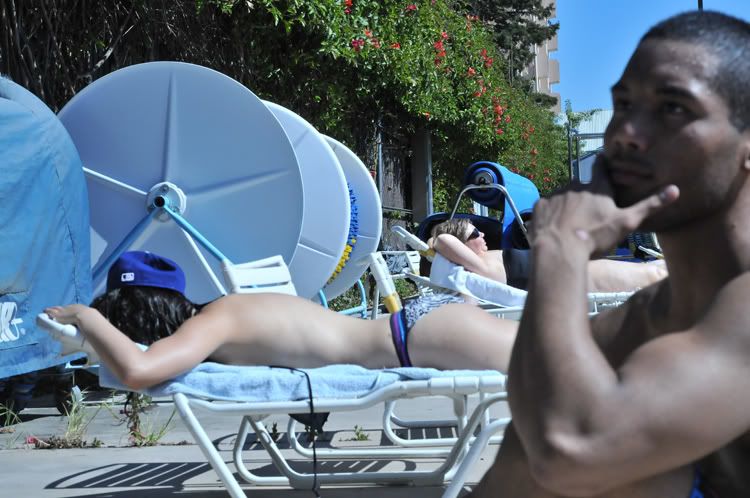 hmm im thinking about Zebra bottoms.